Late August! It's my birthday weekend, and so, in addition to feeling the magic of this time of year, I also feel a little nostalgic around my birthday. I've been reflecting and mulling over the last year. I've officially spent a year in my thirties. It wasn't necessarily how I envisioned being 30, or what that year would bring (but when is life ever as you expect it to be?) Overall, I would say it's been a year of smoothing out, softening into and blossoming.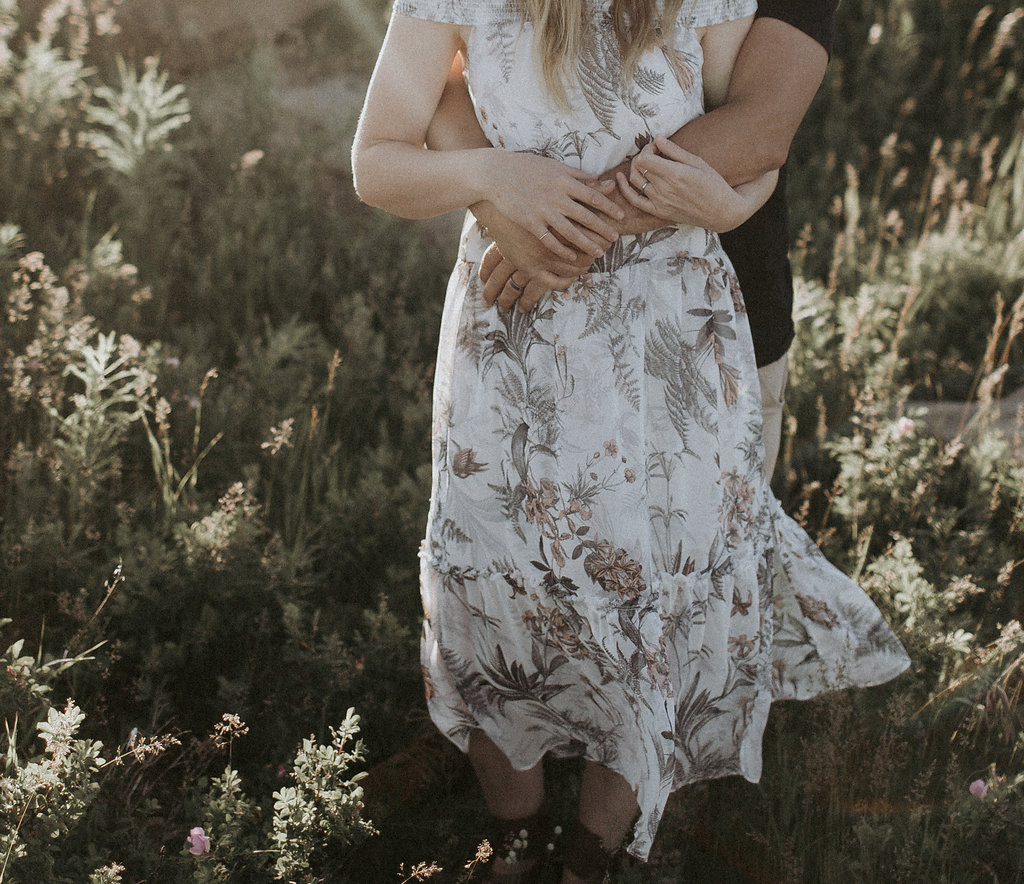 The last years of my twenties I was fighting for who I wanted to be. Fighting to evolve, to overcome, to solidify, and to prove. And I worked my ass off to do those things successfully. I spent a lot of time in therapy. I spent a lot of time pushing back, saying no, trying to feel comfortable in who I wanted to be, setting up boundaries, weeding out situations and allowing the odd relationship casualty along the way. So, I felt really ready to be 30, and embrace all the new that came along with that.
It wasn't until April of this year that things felt as though they started to settle, align and fall into place. I don't know if it's anything I did, but there was definitely a shift. I think I started to allow rather than to fight for. And I believe there are more factors at play than I even know that contributed to the shift. Since that time I've felt secure to trust that things are going to align and work out. Which is an amazing place to go into this next year of life from.
On top of it all, I feel more alive creatively than I maybe ever have. Perhaps it has come with the confidence, and blossoming, and just where life has led but I'm excited to dive into and take on more projects, work with more creatives, and allow opportunity this year. Sometimes letting go of the ideas/limitations/restrictions you've constructed in your own head is the best idea. It's amazing how many belief systems you've adopted or constructed for yourself that no longer serve you. Time to let go, invite, reconstruct and allow.
We're celebrating in the most true-to-me kind of way, which includes Okanagan bubbly, the big boxing match, and some of our favourite humans. Excited to share what 31 brings with you all!
Photos by Emily Oud