A new year and a fresh start. It feels like the best place to be. We spent 10 days off. Offline, off work, and out of the cold. We spent lots of time at home, James caught up on college bowl games, we took a little road trip to BC and spent a few nights in the most beautiful winter wonderland, we had friends over, we played games, we stayed up too late, and we drank too much wine. It was the perfect Christmas + New Year break.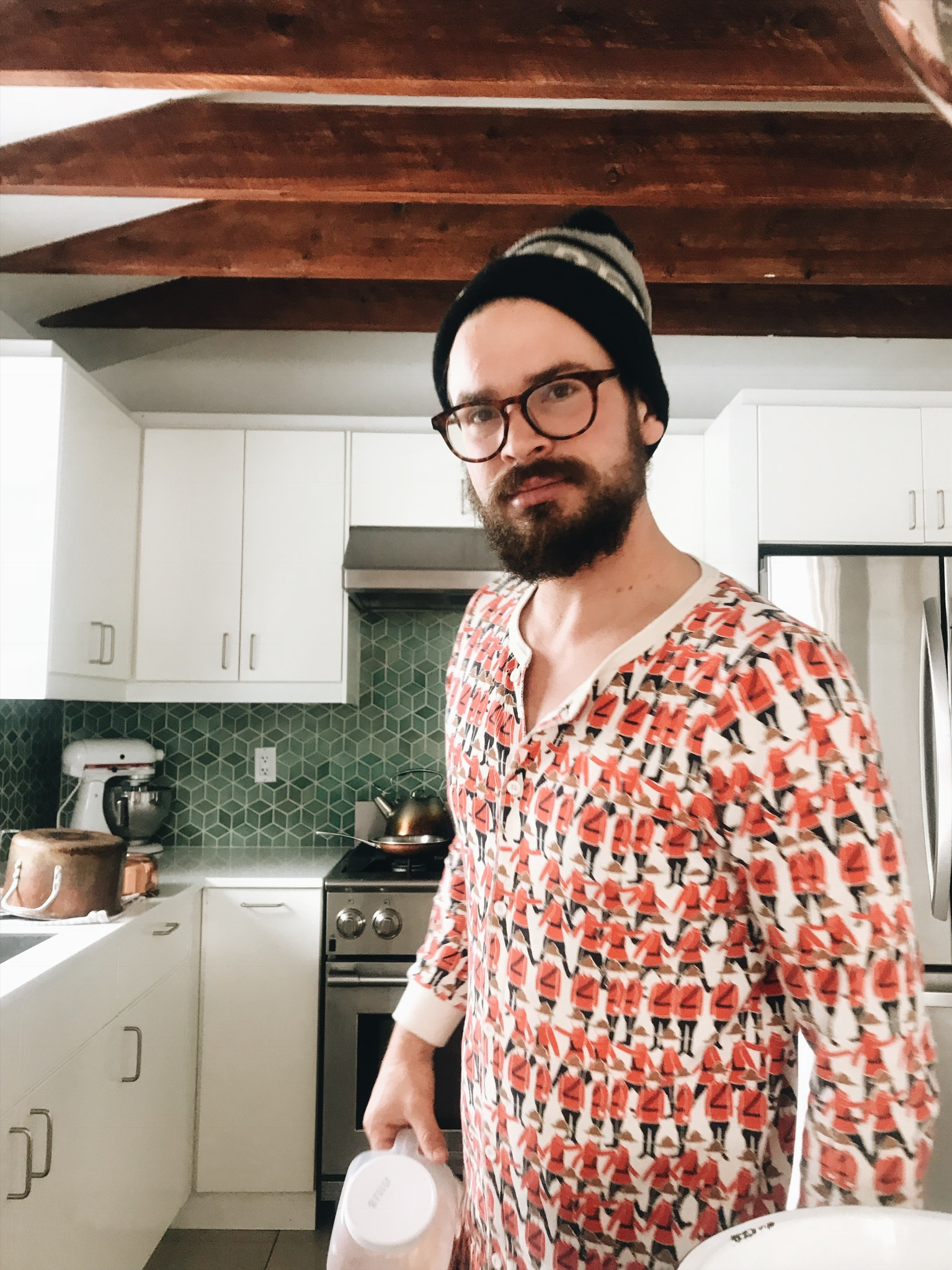 Usually after 10 days together and no work involved I'm not ready for real life to commence. As though our time off is only a teaser of how amazing time together outside everyday life is. But, this time around I felt like I was not only ready but also really looking forward to jumping back into life. I had so many epiphanies toward the end of last year about lessons I had learned, how I was standing in my own way, how I needed to reclaim/own my power again..so, I felt like I was ready shed/leave things in 2017 and start fresh and renewed.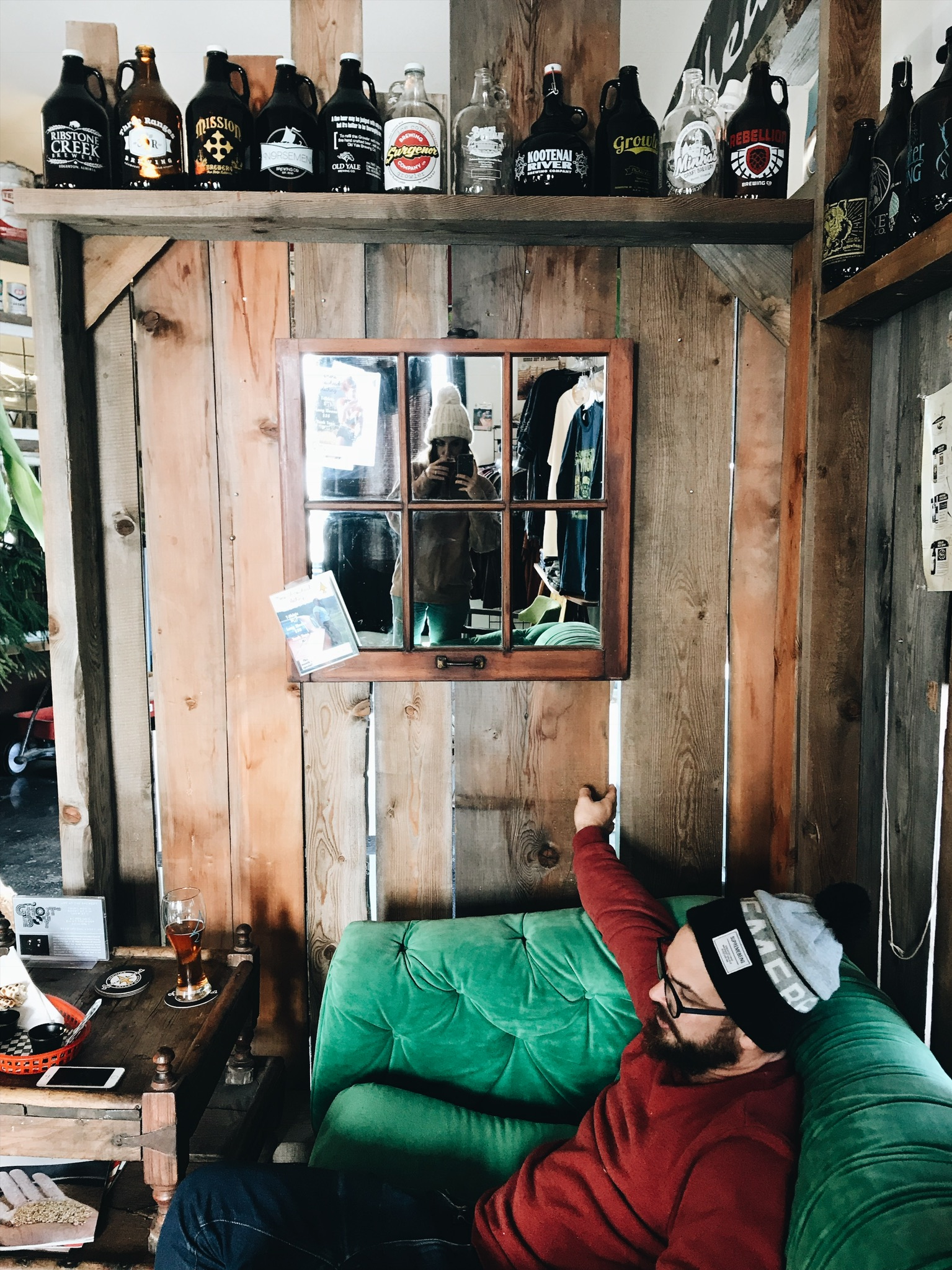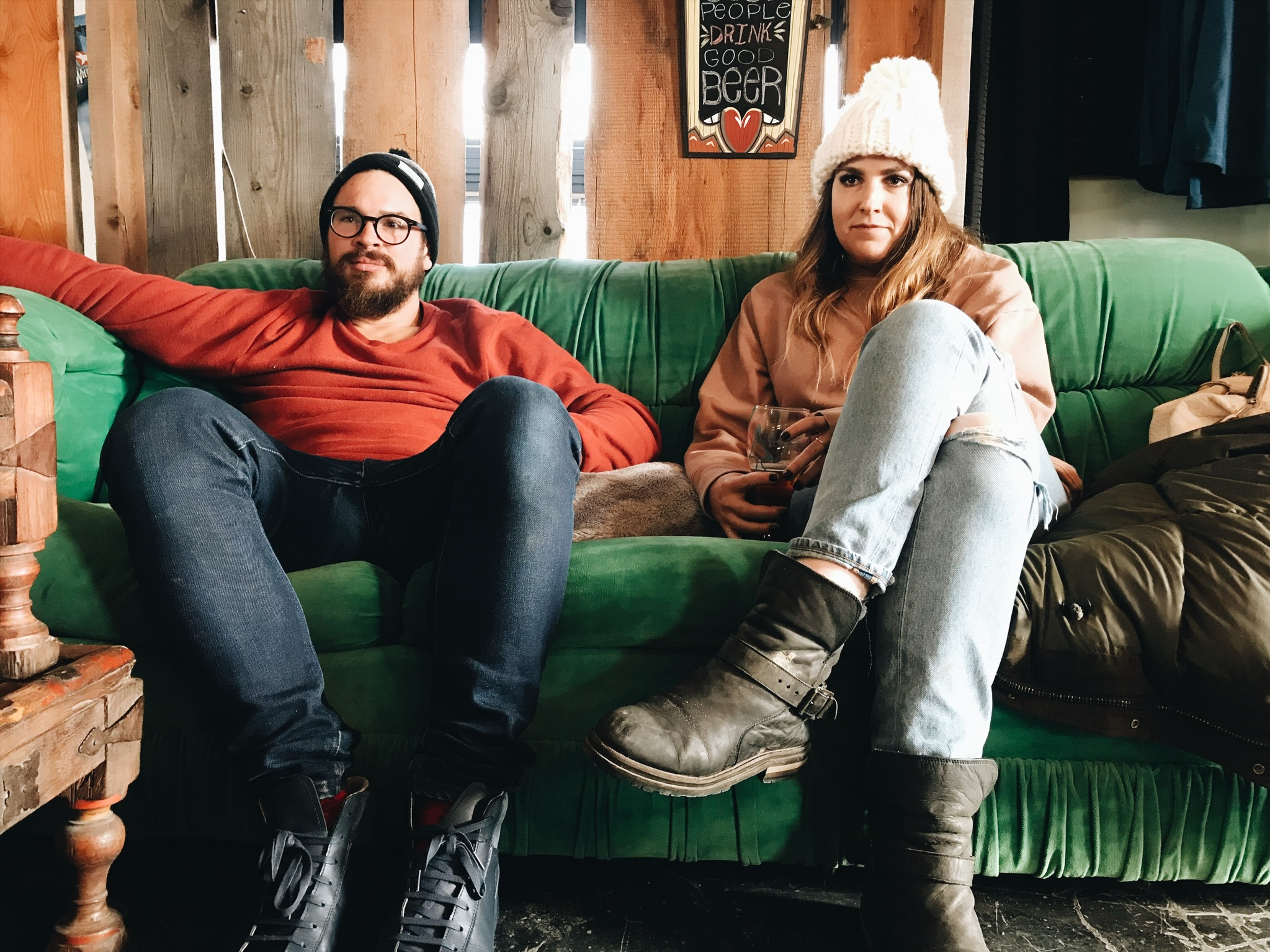 We spent some time over the break writing and dreaming and planning for 2018. Both times we went to a brewery, took a journal, pen, day-planner, and laptop to dream and plan. Currently everything seems to have fallen in place in a way that makes us super optimistic for all that we can accomplish this year. James's company is sailing along, he's got a solid business partner and a project that will last several months. (Which in turn means less take-home stress/anxiety.) We have some pretty standard/generic goals set: more travel, less debt, simplify our lifestyle, less screen time...And then the ones that feel liberating but that will take work: Yoga class 3 times a week, camp every weekend possible, allocate energy more appropriately in relationships, allow Instagram and our blog to be an extension and joy in our lives rather than caring about likes and follows and aesthetic, stop over-thinking/over-annalyzing, and try something without concern about direction or purpose.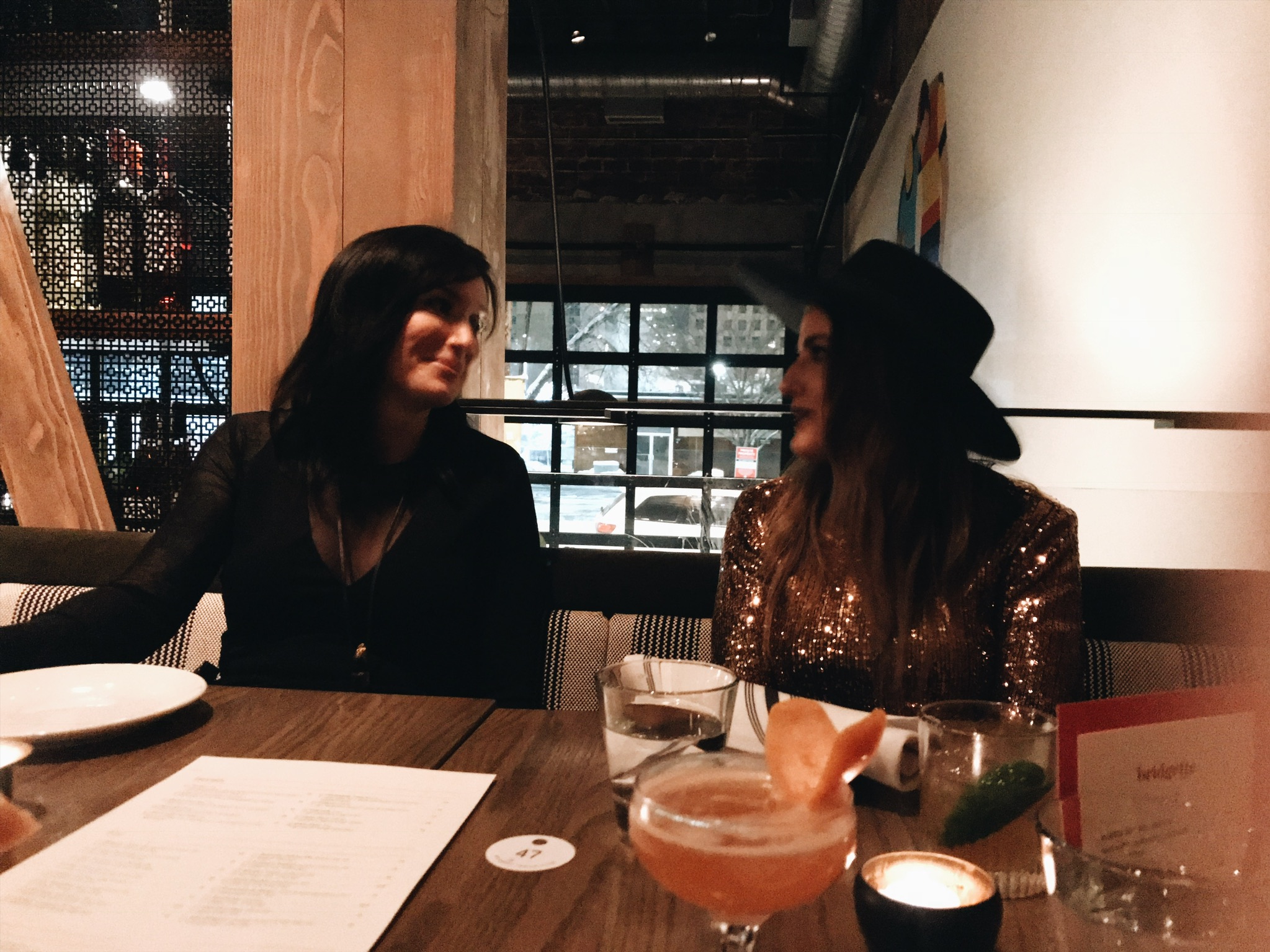 Yesterday was a good day back. I started making some plans for a new venture (!). I practiced yoga. I'm going through The Desire Map once again to get clear on how I want to feel this year (go check it out it's currently a free download!). I started writing this blog post. I didn't post on Instagram because I didn't feel inspired by the prospect of doing so. I didn't pour my energy into a situation that would usually have me reeling and drained in no time. I took my supplements, I ordered a new pair of jeans, I poured over a few blogs that I felt inspired and energized by...Off to a good start!
I hope your year started out in the best way possible. I just have this feeling like 2018 is going to be big, beautiful, and pretty dang incredible. Xx