Florals for Weddings + Gatherings
Thoughtfully Considered || Carefully Designed || Uncommon Florals for Any Gathering
Okay, let's chat weddings… I married my partner/husband James in 2010 and we've been together since 2005. It's safe to say I love love…and I love florals. I love the idea of florals being at the heart of any gathering. James and I host dinner parties often and there is ALWAYS a hand made arrangement in the centre of our table.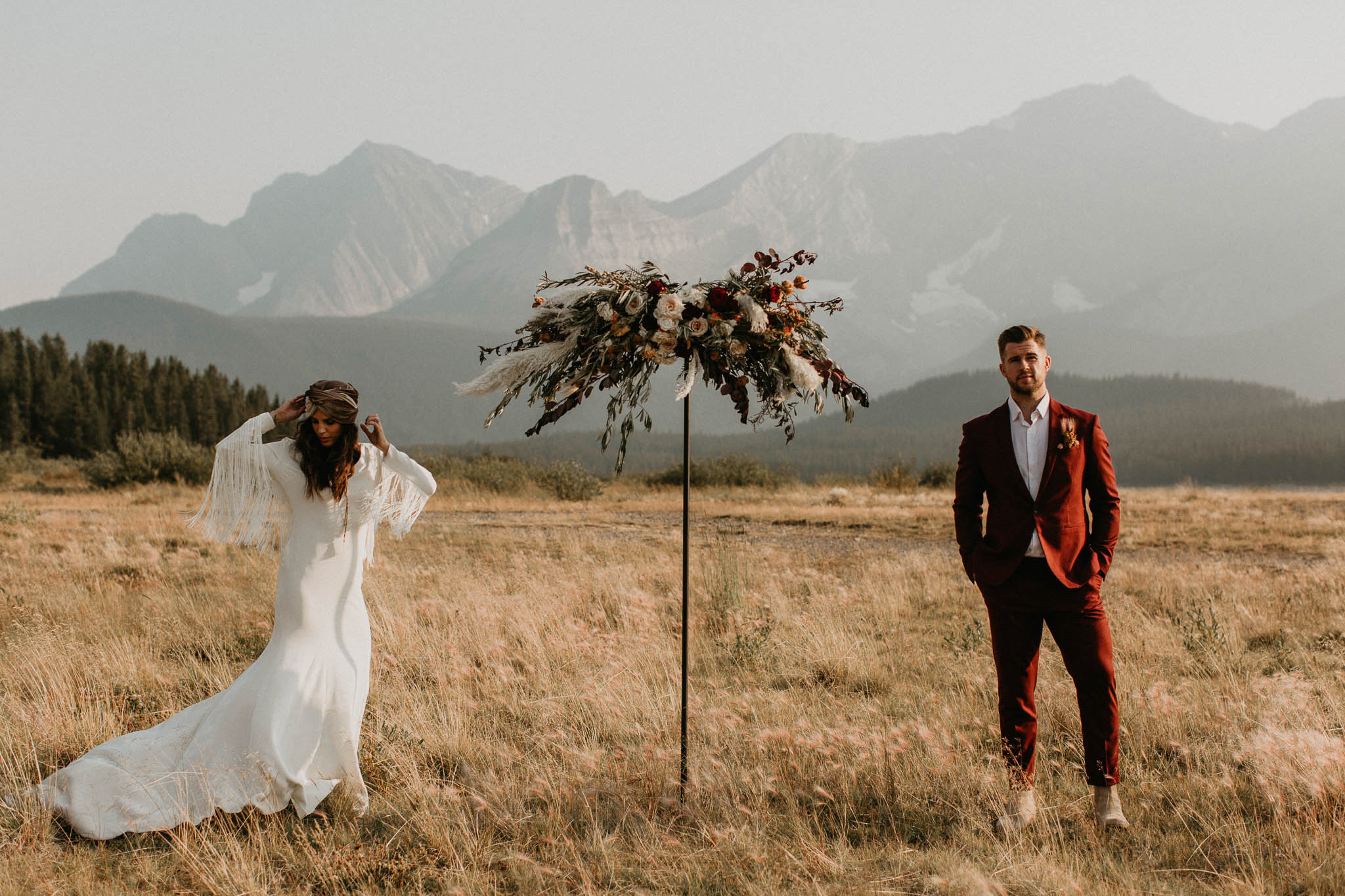 Your wedding is a gathering of all your humans - those near + dear, and those who love you from afar. You want to create a sense of hygge on your day, a place of beauty and a celebration/reflection of the two of you. And I want to bring it all together with flowers.
Every wedding looks different. Your day is different. Which is why I don't have a minimum for Wedding or Event clients. I'm an introvert at heart, and honestly, given the chance to do my wedding day over again the only thing I would change is how intimate it was. I love intimate events. Creating an atmosphere for people to connect, allow conversation to go deeper, and feel as though you can be 100% you around your guests is a gathering after my own heart. But.. wanting to throw a party, dance, drink champagne, and CELEBRATE love.. UGH. So good. I completely get that too. Making your wedding day feel the most reflective of you and allowing florals to enhance that is the experience I want to create.
The process starts here. This form won't cover it all, but I want to know about the elements you're most excited about, the ideas that make you daydream, and how you want to feel when you've been married for 50 years and are sharing your wedding photos with your grandchildren. And then, let's go through it all. Let's create. Let's make this vision happen. I want your florals to be the medium that brings it all together.